Koye was launched to seek, identify and introduce to the market, essential drugs in areas of Speciality Primary Care, Respiratory, Gynaecology, IVF, Diabetology, Metabolics that are unmet by the national and the international pharmaceutical companies.
Join Us for Regular Vacancy Updates on –
'Healthcare with a difference' is the prime focus of the promoters of KOYE. We believe that health and happiness run hand in hand and so do physical and emotional wellbeing.
Koye endeavours to go the extra mile – to anticipate the needs of the people and provide unparalleled care that exceeds expectations. It is poised to grow in magnitude, steering towards a healthier and happier world. It is committed to heal, cure and provide general wellbeing and happiness.
Position: Area Business Manager
Location: All Over India
Job Description:
Meeting Ayurveda doctors (BAMS) daily.
Conduct meets and activities at the Ayurveda doctor.
Meet 8-10 retailers daily for introducing range and activation, Retailer Activation,
New stockist creation & managing,
Ensure achievement of set targets.
Required Candidate profile
# Should have worked in the territory for min. 2- 3 years.
# Experience in Ayurveda company is required.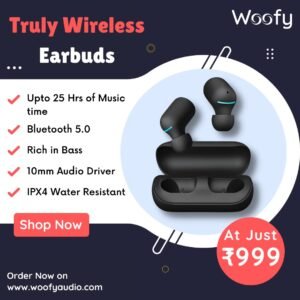 Qualification: Graduation
Experience: 2-3 Years (Ayurvedic Pharma)
Contact Details:
Joice Fernandes
joice.fernandes@koye.co
---
Join Us for Regular Vacancy Updates on –