Naprod Life Sciences is a fast-growing pharmaceutical specialty products manufacturing company. It has a comprehensive range of Oncology (Anti Cancer) products. It operates in domestic as well as overseas markets. It exports to around 30 countries. It has a WHO cGMP approved plant located at Boisar, Tarapur. It also has a dedicated Research and Development Centre at Dahisar. It is an ISO 9001:2008 Company
Join Us for Regular Vacancy Updates on
Our focus is on creating a Safe and Secure inclusive work environment, Acquiring Talent, Organizational Development, Building Performance Culture, Partnering with Business in creating Organizational Readiness for the future, Talent Development, and Employee Engagement. We have also extended ourselves to reach out to our valued customers through our regular Customer engagement & Feedback initiatives throughout the year.
Human Resource is our STRENGTH …..We feel Pride in nurturing it.
Position: Business Development Manager – Alliance Management
Location: Sakinaka, Mumbai, Maharashtra, India
Job Description:
Last 3-5 years working in Alliance business development (B2B) of injectable /Onco Domestic market.
Knowledge of product, market share, customer Product approval requirements price variations, competitor's positioning, the expected growth for product segment.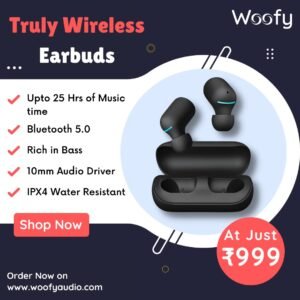 Qualification: Graduation
Experience: 10-15 Years
Salary: 15,00,000 to 16,00,000 INR CTC/PA
Contact Details:
Mr. Ashish Ashok Kadam
Click For More Business Development Jobs
Click Here for Top Pharma Jobs
---
Join Us for Regular Vacancy Updates on