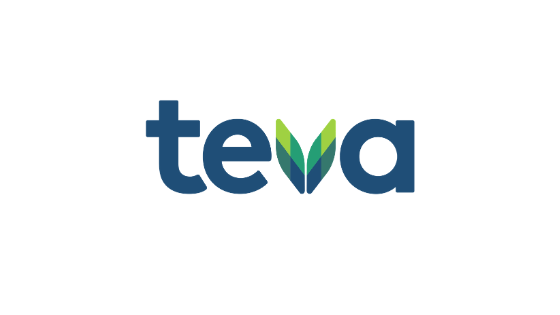 Teva is a global pharmaceutical leader and the world's largest generic medicines producer committed to improving health and increasing access to quality Health solutions worldwide.
Join Us for Regular Vacancy Updates on –
Our employees are at the core of our success, with colleagues in over 80 countries delivering the world's largest medicine cabinet to 200 million people every day. We offer a uniquely diverse portfolio of products and solutions for patients and we've built a promising pipeline centered around our core therapeutic areas. We are continually developing patient-centric solutions and significantly growing both our generic and specialty medicines business through investment in research and development, marketing, business development, and innovation. This is how we improve health and enable people to live better, healthier lives. Join us on our journey of growth!
Position: Clinical Research Scientist – I
Location: Navi Mumbai, Maharashtra, India
Job Description:
To ensure that the clinical study is conducted according to the approved protocol and applicable regulatory requirements.
To protect rights, safety, and welfare of subjects &Management of Investigational Products.
To ensure that a sufficient number of qualified medical, paramedical, and clerical staff is available to conduct the study.
To ensure that all staff assisting in the study are adequately trained on the protocol, investigational product, and their duties.
To be aware of regulatory requirements and acceptable standards for the conduct of clinical trials and the protection of human subjects.
To ensure that the data is complete, accurate, legible, and internally consistent and maintain timelines.
To take all study-related medical decisions.
To ensure that adequate medical care is provided to the subject for any adverse event, including clinically significant laboratory values.
In case of health-related problems, the investigator should inform the subject's primary physician about the subject's participation in the trial, if the subject has a primary physician and if the subject agrees to the primary physician being informed.
Review AE / SAE reporting forms after it is filled by the physician/designee.
To conduct a study in compliance with the protocol approved by IEC, sponsor, and regulatory agencies whenever applicable.
To ensure the accuracy, legibility, and completeness of data entry in the case record forms (CRFs) and in all other required report forms/logs as per the procedures and requirements.
To ensure that required documents are submitted to the IEC as per the procedure and requirement.
To ensure and maintain appropriate co-ordination with monitors, sponsors, and auditors.
To ensure the accuracy, completeness, legibility, and timeliness of the data reported to the sponsor in the CRFs and in all required reports.
Upon completion of the study, the investigator should provide a summary of the study outcome to the IEC, Sponsor, and Regulatory authority.
Qualification: MBBS/MD
Experience:  At least 4- 6 years of experience as a PI/CI in reputed BA/BE cente
Salary: Negotiable
Contact Details:
Click Here for More Clinical Research/Trial Jobs
---
Join Us for Regular Vacancy Updates on –