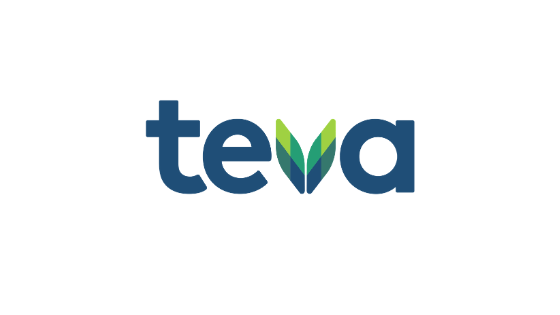 Teva is a global pharmaceutical leader and the world's largest generic medicines producer committed to improving health and increasing access to quality Health solutions worldwide.
Join Us for Regular Vacancy Updates on –
Our employees are at the core of our success, with colleagues in over 80 countries delivering the world's largest medicine cabinet to 200 million people every day. We offer a uniquely diverse portfolio of products and solutions for patients and we've built a promising pipeline centered around our core therapeutic areas. We are continually developing patient-centric solutions and significantly growing both our generic and specialty medicines business through investment in research and development, marketing, business development, and innovation. This is how we improve health and enable people to live better, healthier lives. Join us on our journey of growth!
Position: Regulatory Affairs Associate I
Location: Navi Mumbai, Maharashtra
Job Description:
Provide the expert business analysis input required for the successful development of strategic system roadmaps and for the successful implementation of the projects required to ensure the delivery of the technology solutions required to support the GRA business and its partner functions.
Partner with external pharmaceutical industry stakeholders (e.g. industry associations) and health authorities to influence outcomes relating to emerging requirements such as ISO IMPD and FMD etc.
Manage the Teva XEVMPD submissions operation to ensure Article 57 compliance.
Responsible for executing GRO RIM operations in line with Work Instructions and SOPs. Primarily will be RIM Central Data Service related product registration data management (includes the procurement of data from source regulatory documentation which requires a thorough understanding of the structure and contents of a regulatory dossier, and a thorough understanding of the data structures applicable to registration data and the related system workflows).
Perform Quality Control (QC) and data integrity checking, as part of the RIM Central Data Services operation, to confirm the accuracy and completeness of the Teva Global Registration database.
Experience of managing regulatory product registration data, ideally within a regulatory information management environment.
Qualification: B.Pharma/M.Pharma/M.Sc
Experience: 3-4 Years Post Education in EU
Salary: Negotiable
Contact Details:
Click for More Regulatory Jobs
---
Join Us for Regular Vacancy Updates on –