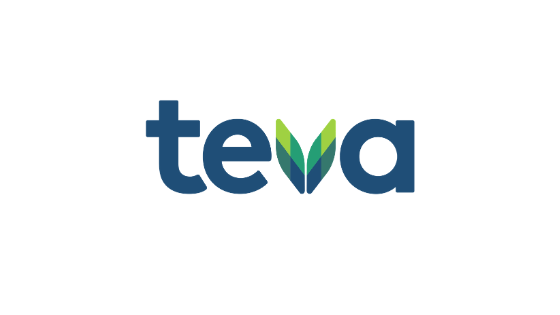 Teva is a global pharmaceutical leader and the world's largest generic medicines producer committed to improving health and increasing access to quality Health solutions worldwide.
Join Us for Regular Vacancy Updates on –
Our employees are at the core of our success, with colleagues in over 80 countries delivering the world's largest medicine cabinet to 200 million people every day. We offer a uniquely diverse portfolio of products and solutions for patients and we've built a promising pipeline centered around our core therapeutic areas. We are continually developing patient-centric solutions and significantly growing both our generic and specialty medicines business through investment in research and development, marketing, business development, and innovation. This is how we improve health and enable people to live better, healthier lives. Join us on our journey of growth!
Position: Regulatory Affairs Associate II
Location: Ambernath, Thane, Maharashtra
Job Description:
Review of analytical methods validation protocols and reports of Drug substance and Drug product meeting ICH requirements.
Review of documents, Stability guidance documents for Regulatory Dossier submissions
Review of Comparative dissolution profiles
Assessment – IIG, elemental Iron content, elemental Impurity assessment reports, residual solvents assessment reports, etc. confirming the regulatory requirements for approval of new formulations strategies.
Specifications review and approvals. (API, Excipients, In-process, Finished Product, Stability, etc.)
Review and approval of Change control forms.
Review and comments of API vendor documents e.g. Techpack/ DMF, COA's, and specifications to make sure they are as per Regulatory requirement for our ANDA submission.
Review of various study protocols and reports like photostability split study, in-use stability, multimedia dissolution, and alcohol dose dumping as per product requirement.
To maintain and update the regulatory database for the documents from the site, Vendors, etc. required for Regulatory submission.
Qualification: B.Pharma/M.Pharma
Experience: 6-8 Years – New Drug Development Knowledge.
Salary: Negotiable
Contact Details:
Click for More Regulatory Jobs
---
Join Us for Regular Vacancy Updates on –