Established in Dec. 1993, Medicamen today represents a family with a long tradition in the development and manufacture of quality pharmaceuticals for the service of ailing masses through the medical fraternity to accomplish minimization of human misery.
Join Us for Regular Vacancy Updates on –
This commitment to quality healthcare is guided by a clear vision and an eagerness to accept competition & challenges down the line.
Medicamen's driving force is its highly skilled human resource base. Its team comprises 48 qualified industrial pharmacists, 19 quality assurance pharmacists & more than 100 technicians, and workers working in a very conducive environment.
Position:                                        No of Positions         Experience
Production Chemist/Executive                       15                              3-8 Years
Production QA Officer/Executive                          4                                4-6 Years
Quality Assurance Officer/Executive                     2                                2-6 Years
EHS Officer/Executive                                        2                                 4-10 Years
Engineering – Mechanical                                   2                                  3-8 Years
No. of Openings: 25
Location: Dahej, Gujarat, India
Qualification: B.Tech/B.E. in Chemical, B.Sc in Any Specialization, B.Pharma, M.Pharma in Any Specialization, MS/M.Sc(Science)
Experience: 3-8 Years
Salary: Negotiable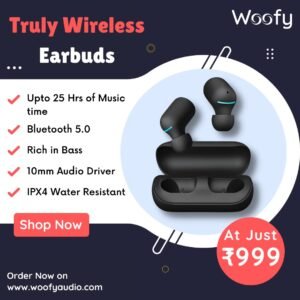 Walk-In Details
Date & Time: 10th July 2021, 10.30 AM – 5.00 PM
Venue:
Hotel Blue Sapphire Ambala Chandigarh Expy, Road,
Dera Bassi,
Punjab 140507
Mob: +91 76709 00748 +91 81781 42830
Contact Details:
Mr. Uday
8178142830
uday@shivalikrasayan.com
---
Join Us for Regular Vacancy Updates on –