Biophore, an established pharmaceutical company, is engaged in the development and manufacturing of niche pharmaceutical products for the generic industry. Within a decade since inception in 2007, Biophore has emerged as a trusted partner in the generic industry across the US, Europe, and other regulated markets.
Join Us for Regular Vacancy Updates on –
Biophore is dedicated to consistently deliver complex & niche pharmaceutical products that exceed customer expectations and provide a rewarding work environment.
We are very well aware of what people can achieve when inspired and therefore, at Biophore, we strive to create an atmosphere for Biophoreans to excel at what they do.
We love to get better at what we do, at how we think. We love to learn. We love to grow. We are Biophore!
Walk-in-interview on 30th Apr 2021

09:30 am to 02:00 pm
Position: R&D Executive
Job Location: Pashamylaram, Hyderabad, Telangana
Job Description:
Execution of R&D experiments for molecules in the laboratory.
Involved in the multi-step synthesis, handling reactions from mg scale to multi-gram scale.
Scale-up from lab level to Kilo Lab, pilot plant.
Knowledge in isolation, separation, purification techniques.
Purification of organic compounds by using column chromatography
Documentation towards the recording of experiments, observations, and relevant analytical data in Laboratory notebooks.
Familiar with the equipment like reactors in Kilo Lab(20L,30L GL Reactors)Radleys reactors(3L, 5L, 10L), Huber, Nutch Filter, Centrifuge, Rotatory Evaporator(6L,20L).
Also experienced in the plant for R&D performance batches.
Fraction Distillation Techniques.
Selection of process which is feasible, Economical and Time-Saving for R&D Roles and Responsibilities
Qualification: M.Sc/MS Chemistry
Experience: 1-6 Years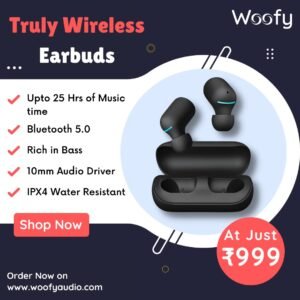 Interview Details
Date & Time: 30 April , 9.30 AM – 2.00 PM
Venue:
Biophore India Pharmaceuticals Pvt. Ltd.
Plot# 231, IDA Phase -II, Pashamylaram,
Biophore Road, Patancheru (M),
Sangareddy District. Telangana
Note: Immediate Joiner or those who can Join within a Month are Preferred.
Salary: 1,00,000 to 5,00,000 INR CTC/PA
Contact Details:
careers@biophore.com
---
Join Us for Regular Vacancy Updates on –